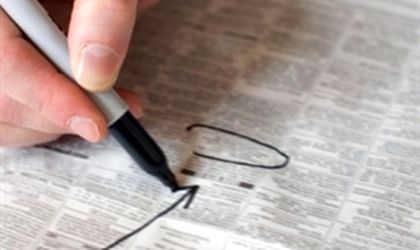 Romania's seasonally adjusted unemployment rate this October stood at 6.8 percent, dropping by 0.1 percentage points as compared to the previous month and increasing by the same amount compared to October 2014, according to data from the National Institute of Statistics (INS).
The number of unemployed (aged 15‐74 years) estimated for October stood at 630,000 people, decreasing as compared to the previous month (634,000 people) and increasing against to the same month of the previous year (618,000 people).
According to the breakdown by gender, men's unemployment rate was higher by 1.9 percentage points than that of women ( 7.6 percent for men and 5.7 percent for women).
BR Staff