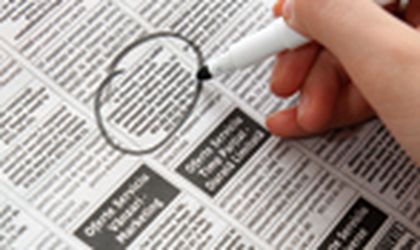 The unemployment rate* in Romania has fallen to 7.2 percent in the second quarter of 2011 against 7.6 percent in the first quarter, according to the National Statistics Institute (INS). The indicator is however, 0.4 percent higher compared to the same period of last year.
Young people aged between 15 and 24 were the most effected by unemployment, the rate reaching 21.8 percent according to the same source.
The labor force occupancy rate was 58.8 percent in Q2 2011 – 65.1 percent for men and 52.5 percent for women. Overall, the indicator was 1.3 percent below the level recorded in Q2 2010 and 0.8 percent more against the previous quarter.
Simona Bazavan
*calculated according to the International Labor Organization criteria