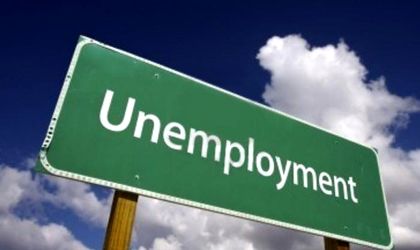 The unemployment rate dropped to 5.9 percent in the second quarter of 2016, from 6.6 percent in the previous months. During the period surveyed, the unemployment rate among young people peaked at 19.4 percent, according to data released by the National Institute of Statistics (INS) on Thursday.
The gap between the two interest rates was 1.7 percentage points, standing at 6.6 percent for men and 4.9 percent for women. Furthermore, the unemployment rate stood at 5.9 percent in rural areas and at 5.8 percent in urban areas.
The active Romanian population totalled 9.05 million, out of which 8.52 million were employed and 530,000 were unemployed.
The employment rate for the working age population (15-64 years) stood at 61.8 percent in the second quarter, up by 2 percentage points compared with the previous quarter, while the employment rate for the population aged 20-64 years was 66.6 percent, 3.4 percentage points short of the national target of 70 percent set by Europe 2020, Europe's growth strategy.
According to the data released by the INS, the employment rate was higher among men (70 percent) than among women (53.4 percent).
Georgiana Bendre