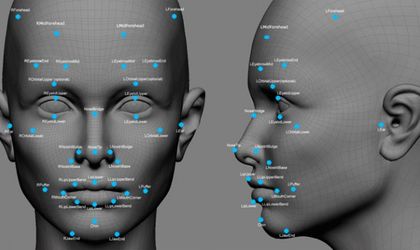 Facial-recognition software is inaccurate in most cases, a UK report finds. Accordingly, the facial-recognition software used by the UK's Metropolitan Police gave incorrect matches in 98 percent of cases.
Figures published by cnet.com, quoting The Independent, show that only two of the 104 alerts generated by the software used by Met Police were accurate matches.Moreover, The Independent also reported that the software used by South Wales Police has returned more than 2,400 false positives since June of last year.
What facial recognition software does is to scan video footage and identify individual faces to match with a database of known faces. Within a matter of a fraction of a second, the facial recognition software reduces faces to a map of biometric identifiers.
Countries such as Australia, and more prominently, China, use such software. In the latter,  state media reported that face-recognition glasses used by police can help law enforcement identify and detain wanted individuals in as little as seven minutes.