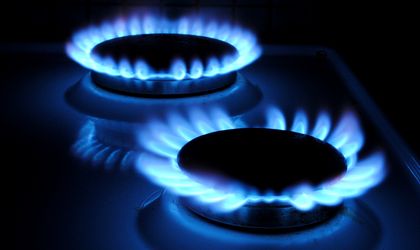 The UK has had very high public demand for gas during the recent period due to cold weather, and at the same time imports have been affected by outages – a situation that has prompted the National Grid to warn that the country might not have enough gas to meet public demand, according to the Guardian.
However, the government has said that households would not see disruptions to their supply or increases in bills, because suppliers have bought energy further ahead.
On the other hand, experts say that there was a strong change that industrial users could experience interruptions.
The wholesale gas prices increased significantly in the last two days, which acts as a call to suppliers to provide more gas, the first time such an alert has been issued since 2010.
The low temperatures and heavy snowfall, called the "Beast from the East", together with Storm Emma, have been the causes of increased gas consumption across the country.
According to S&P Global plats, gas demand is now at a five-year high.