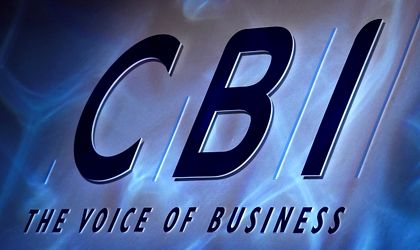 The Confederation of British Industry (CBI), Britain's biggest business lobby group, is calling for the UK government to state its intention to renew its membership of the EU framework programme for research and development after Brexit, according to the Guardian.
The CBI warns that losing the funding from the EU could cause further harm to businesses that are already cutting spending on research and might discourage future investments. Britain could become an associate member of the framework programme, joining other nations with associate status such as Turkey and Israel.
The framework has funded British research projects with around EUR 3.9 billion since 2014. Businesses would get around EUR 260 million per year, while the rest went to universities and other research projects.
Since the Brexit referendum, UK's participation in the project has fallen in the rankings from second to fifth, as a result of the high uncertainty of the country's membership in the scheme.
The briefing document by the CBI says that the uncertainty is "causing businesses to reconsider R&D investment, or move it to other countries", which would "set back prosperity and regional growth".
The government's response was to create an industrial strategy and promise to increase public spending on R&D, but regarding the EU framework it said it would "actively engage in the development of the programme, including discussing possible options for future participation".
CBI's call also comes after figures showed UK exporters are falling behind European rivals, as the gradual increase in the British Pound in the last few months made British goods less competitively priced for international buyers.