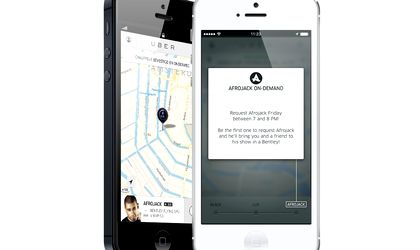 Uber Romania announced today plans to introduce a desktop app that will allow users to order a car even when their prone runs out of battery. Moreover, the company announced it will close its Twitter, as the social media platform is not so popular among Romanians.
Speaking today at the WeLoveDigital conference in Bucharest, organized by Profit.ro, Irina Scarlat, Marketing Manager Uber Romania, said companies must adapt to digital trends by focusing their resources towards the channels where the users are.
That is why, Uber will soon introduce an app that will enable users to order Uber cars using their desktop as well. The move, apparently against current digital trends, by which businesses are eager to monetize on the ever growing mobile traffic, is meant to bring the company closer to its customers.
Similarly, the Uber Romania representative said the company will focus on its existing social media channels, with an option to introduce Snapchat, and will instead give up on its Twitter account, on grounds that the platform does not enjoy in Romania the same popularity it does in other countries as well as in the United States, its main market.