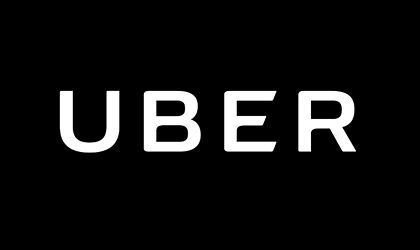 US giant Uber, an alternative for taxi services, posted a profit of USD 2.5 billion in the first quarter of this year, due mainly to the sale of two operations.
The sale of the business in Southeast Asia and the completion of a merger of its Russia business with Yandex during the first quarter brought to Uber USD 2.9 billion but instead of cash Uber got sizable stakes in both companies.
Without the gains from the two deals the company would have register a loss of USD 304 million, which is just a half of Uber's loss in the first quarter of 2017. The company sales in the first three months reached USD 2.5 billion, a 67 percent increase from the same period of the last year.
Along with the results Ober gave the confirmation on plans for employees and existing investors to sell as much as USD 600 million worth of stock in a ew tender offer. This secondary stock sale would value Uber at USD 62 billion, up from USD 48 billion that was valued in a similar deal at the beginning of the with the Japanese corporation SoftBank.
Uber spent billions in the quest to dominate ride hailing markets around the world. In 2016 posted a loss of USD 2.8 billion and in 2017 USD 4.5 billion.
Recently, Uber announced that it has reached one million users in Romania.