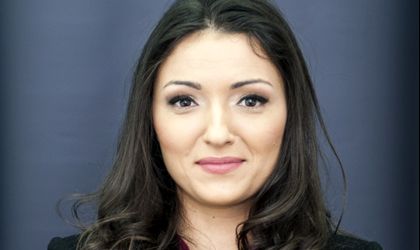 Technology start-up Uber has announced that its app will become available in Brasov city as of November 17. This is the third city in which the service has been launched after Bucharest (2015) and Cluj-Napoca at the beginning of August 2016.
Nicoleta Schroeder, the general manager of Uber Romania, said that the app could launch next in Timisoara.
"Now we are here and we are offering the option of mobility that is safe and trustful for users, while offering a flexible economic opportunity for drivers that want to become partner," said Schroeder.
The minimum price for a ride is of RON 7. According to Uber, a ride between the train station in Brasov and Sfatului Square costs RON 8, in conditions of regular traffic.
Uber currently has 120,000 in the two Romanian cities where it operates at this moment, according to start-up.ro. It is unclear how many drivers use the app.
The company has been battling in court with the taxi industry from Cluj-Napoca. Judges in this city ruled out that Uber is barred from providing transport services. The ruling is not final. Meanwhile, the tech company says it provides only the app, and not people transport services.
Authorities are currently working on a bill that will regulate the ride-sharing industry in Romania.
Ovidiu Posirca