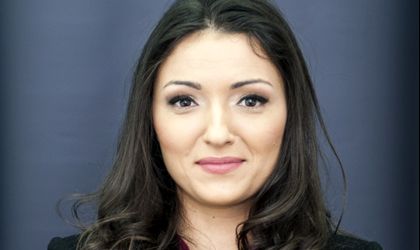 Technology start-up Uber has announced that its app will become available in Timisoara city as of November 23, less than a week after the services was rolled out in Brasov.
Nicoleta Schroeder, general manager of Uber Romania, said that the city will host hundreds of thousands of tourists in the next years.
Timisoara was selected as one of the European Cultural Capitals in 2021.
The app is currently available in four Romanian cities and has over 140,000 users. The Romanian market is the second most important one in Central and Eastern Europe (CEE) for Uber after the one in Poland, where the app has over 300,000 users, being available in nine cities.
The first person in Timisoara that used Uber was entrepreneur Stefan Szakal, according to HotNews.ro.
Ovidiu Posirca