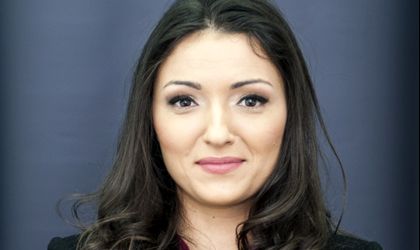 Technology start-up Uber has announced that its app will become available in Cluj-Napoca as of August 4. This is the second city in which the company has rolled out its service, after launching in Bucharest in early 2015.
According to Uber, over 5,000 users from Cluj have downloaded the app. The first service that will be available in the Transylvania-based city is UberX.
"Tens of thousands of people will arrive in Cluj for the Untold festival and we expect a huge demand," said Nicoleta Schroeder, general manager, Uber Romania.
In February 2015, Uber has launched in Bucharest where it offers three services: uberX, UberSELECT and Uber Child Seat.
Ovidiu Posirca