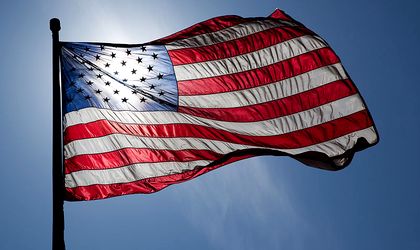 The U.S. Embassy will be closed on Monday, February 20, due to the fact that the U.S. is celebrating Presidents' Day.
The Embassy will reopen for all regular services on Tuesday, February 21.
Until the mid-1970s, the February 22 birthday of George Washington, hero of the Revolutionary War and first president of the United States, was a federal holiday. In addition, the February 12 birthday of Abraham Lincoln, the president during the Civil War, was a holiday in most states. The two days have been joined, and the holiday has been expanded to embrace all past presidents. It is celebrated on the third Monday in February.
Georgiana Bendre