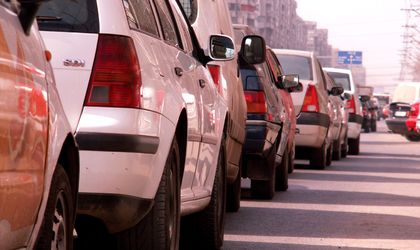 Two Western-European companies in the auto-industry are interested in entering the Romanian market. The estimated value of investments is EUR 75-80 million, according to Constantin Cstroe, president of the Romanian Car Producers Association (ACAROM).
"The value of the two possible investments is not spectacular, approximately EUR 75-80 million, but they will have market. They are looking to associate with national producers that lack the technical equipment. We're talking about 170 new jobs. We cannot turn our backs on this. These are rare flowers that are springing up in the auto industry in Romania", according to Stroe who also mentioned that these are Western-European companies but didn't provide any names.
The auto sector increased its turnover by 20 percent in 2014, to EUR 15.9 billion. Dacia and Ford rolled out EUR 5.2 billion together, and the difference is made up by producers of auto-components.
Over 600 companies are active in the field, with a total number of 200,000 employees. 13 of the top 20 auto-suppliers in the world are active in Romania.