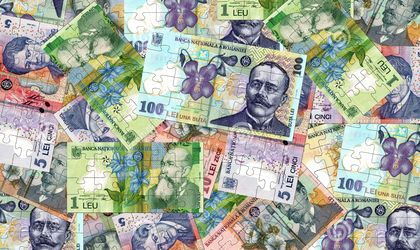 Two in three Romanians couldn't afford a holiday in 2015, but compared with 2012, their number dropped, according to the National Institute of Statistics (INS).
"In 2015 from the point of view of incapacity of paying a holiday weekend per year or the financial impossibility of coping with unexpected situations, 67.6 percent, respectively 51.4 percent from Romania's population was in one of these situations. Compared with 2012, there is a significant drop in the number of persons who can't pay annually a holiday week, with 7.8 percentage points, but also a decrease of those who are in an unexpected situation, cannot manage some expenses from their own resources (2.5 percentage points). Also, the share of persons who have delays in the rent payment, utilities and rates registered a sharp drop in 2015," said the INS.
Out of the total Romanian population, the persons who had one or more economical gaps in 2015 had a high share, of 74.5 percent, which is a decreasing tendency for the last four years.
"Compared with 2012, the economic gaps dropped by 6.1 percentage points. The most common situations are those in which the affected persons reports two problems (26.4 percent) or one problem (21.5 percent). The high difficulties are among the persons who confront with three, four or five economic issues, representing more than a quarter of the total affected persons," says the source.
Georgiana Bendre