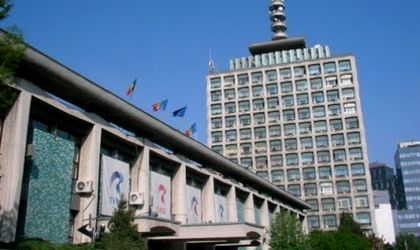 After the expiry of its one-year deal with RCS&RDS, TVR, the Romanian public broadcaster, is looking for a new electricity provider and offers a 2-year contract. The broadcaster is ready to pay over EUR 1.2 million (RON 5.6 million).
In July last year, RCS&RDS won the tender for a one-year, EUR 2.2 million contract and delivered electricity to the Bucharest studios as well as local studios in Targu Mures, Cluj, Craiova and Iasi. RCS&RDS delivered 6,842 MW (medium voltage) to the Bucharest headquarters and 52.5 MW (low and medium voltage) to the regional studios.
Last year, RCS&RDS competed with electricity providers Electrica, Industrial Energy, Enel Energie Muntenia and Elsaco. The deadline for offers for the new tender is 28 July 2017.