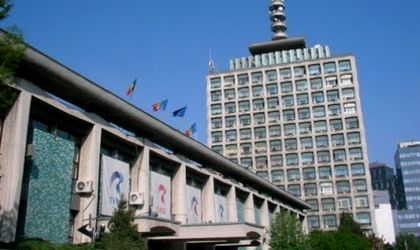 The Romanian Television Society (SRTV) has chosen via open tender RCS&RDS as its electricity supplier for the upcoming year via open tender.
RCS&RDS, the largest cable TV and internet operator in Romania, has entered the electricity market in December 2014. The company won the RON 2.24 million excluding VAT contract by offering the lowest price for the service. TVR received five bids for the contract, initially valued at over RON 2.7 million excluding VAT.
In only one year after entering the electricity market, RCS&RDS has managed to amass 100 contracts for electricity supply for public institutions. The list of clients includes the National Bank of Romania (BNR), the Ministry of National Defense (MApN) and the Ministry of Internal Affairs (MAE). The company, owned by Oradea-based businessman Zoltan Teszari, won the contracts after outbidding major players on the electricity market, such as E.ON, CEZ, Electrica or ENEL by offering the lowest prices, under the values estimated initially.
Georgeta Gheorghe