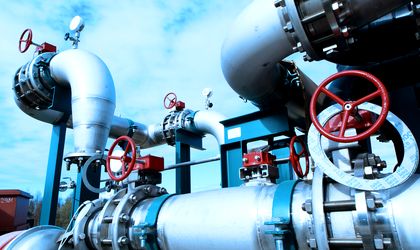 The turnovers of companies in industry increased year-n-year by 17.2 percent in October, especially due to the significant growth of turnovers in extractive industry, according to the data of the National Institute of Statistics (INS).
The evolution comes after a lower increase in September, by 5.1 percent.
In the first ten months of the year, cumulated, the turnovers of companies in the industry increased year-on-year by 11.6 percent.
In October the biggest growth was registered in extractive industry (30/1 percent) while the turnovers in manufacturing industry, with the highest share, climbed year-on-year by 16.9 percent.
On industrial groups, the energy industry climbed by 30.5 percent, the capital goods industry increased in 20.4 percent , the intermediary goods industry by 18.1 percent and wide goods industry by 10.8 percent.