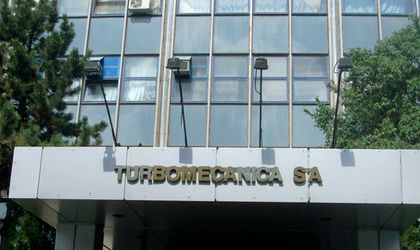 A Turkish family wants to develop a residential project toting up to 1.100 apartments on a 3.3 ha plot purchased from former Turbomecanica plant in Bucharest's Militari neighborhood.
A number of 300 apartments will be built with a EUR 10-12 million investment as part of the project's first phase, informs Mediafax.
The lot was purchased via Rotar Residence company, owned by Eskiocak family from Turkey, for EUR 5.1 million.
The residential project will consist of 15 buildings.
Staff