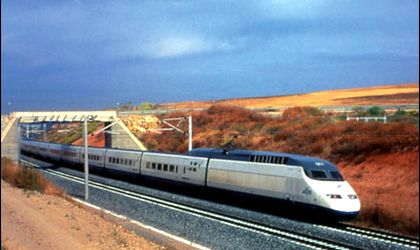 A double railway line between Edirne and Istanbul will be built as a continuation of the "silk road" from China, and then it will continue through Plovdiv, a town in central Bulgaria, to capital Sofia, according to Novinite, citing the governor of Edirne, Gunay Ouzdemir.
Bulgaria has been implementing a project for the upgrade of the railway linen from Sofia to Svilengrad, using EU funds and state funds.
The Turkish official identified Plovdiv as important for Edirne, due to its logistical position for both rail and road transport. He said that after the railroad is built, goods now transported by road will be redirected to the railway. Steps for this plan have already been taken in bilateral talks between the two countries.