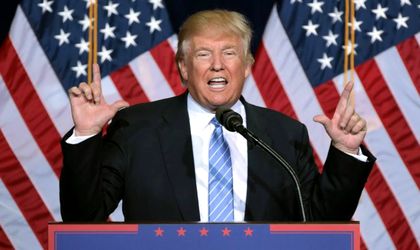 President Donald Trump announced that he will meet North Korean leader Kim Jong Un on June 12 in Singapore.
"We will both try to make it a very special moment for World Peace!" Trump said in a Twitter message, announcing the date and the place of the talks.
Singapore — almost 5,000 kilometers (3,000 miles) south of Pyongyang — represents neutral turf for the two leaders. The city-state of 5.5 million people boasts security partnerships with the U.S., a North Korean embassy and strong ties with China, according to Bloomberg.
Trump heads into the summit hoping to gain an agreement from Kim to give up his nuclear weapons and end North Korea's ballistic missile program.