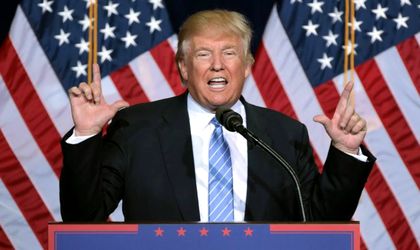 US president Donald Trump says that the country could get back in the Trans Pacific Partnership trade pact if he gets a better deal than the one negotiated by the Obama administration.
"Would only join TPP if the deal were substantially better than the deal offered to Pres. Obama," he wrote on Twitter.
"We already have BILATERAL deals with six of the eleven nations in TPP, and are working to make a deal with the biggest of those nations, Japan, who has hit us hard on trade for years!", he added.
Trump had asked his trade advisers to look at rejoining TPP, White House spokeswoman Lindsay Walters said earlier on Thursday. The president withdrew the US from the TPP early last year under his "America First" policy, raising fears of trade protectionism, according to The Guardian.