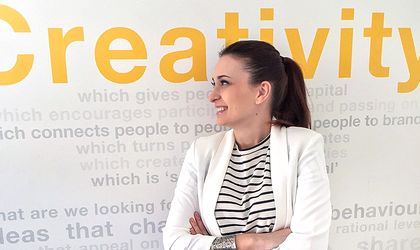 Digital agency Tribal Worldwide Romania and McDonald's Romania received 3 awards for the #MecSalutaJunimea campaign at the competition In2 Sabre Awards EMEA.
This was the first campaign rolled out in Romania last year that used the Dark Social environment. It was awarded in the category Best Use of Facebook and two certificates of excellence at the Non-Journalistic Influencers and Communities and Crowd-sourcing & Co-creating categories.
The same campaign is nominated at the Gold Sabre Awards EMEA, taking place in May.
"We ventured into a campaign with 0 media investment, developed in Dark Social, where we communicated with the target on a 1:1 basis, validating one of the biggest teenagers' communities in Romania (the secret group Junimea). We can say not only that it was a successful campaign, with impressive results, but also that our action brought and still brings joy of recognition at the local and international competitions," said Cora Diaconescu, head of digital at Tribal Worldwide Romania.
Romanita Oprea
Photo source: iqads.ro