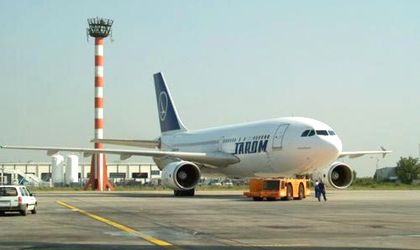 The Transports Ministry proposes the listing of the national company "Bucharest Airports" and the national company "Sea Ports Administration" Constanta by offering initial primary public offers (IPO) for minority stakes of 20-25 percent.
According to the Government decision, it was agreed that the companies have an increase in the social capital by issuing new shares representing 20-25 percent of the social capital of each company and selling them to BVB.
"It is aimed the promotion and the development of an IPO by companies by issuing supplementary shares. In the case of the IPO development, the raised amounts will be owned by the issuing company and will be used by it, according to the legislation," says the motivation instrument of the decision project.
The finalization of the privatization process for several commercial companies in the portfolio is forecasted for 2017 and 2018.
The airports Henri Coanda and Aurel Vlaicu were included in the European top five airports that registered the highest increase of the air traffic in August, by the Airports Council International — Europe, said the national company of Airports Bucharest in October.
Georgiana Bendre