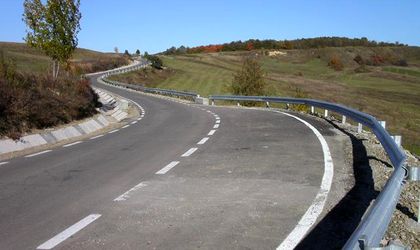 Transport trade unions in Romania have asked the Government to freeze the mandatory RCA insurance prices calculated by the Financial Supervision Authority (ASF) in June 2016. They say those tariffs offer financial stability on the RCA market.
In the trucks category, all the vehicles with a maximum authorized weight  up to 3.5 tones, no matter the bonus class-malus, will pay a bonus of RON 1,117 per 12 months and the vehicles between 3.5 and 7.5 tones will pay a bonus of RON 1,966 per year, while the ones between 7.5 and 16 tones will pay an RCA tariff of RON 2,207 per year and the vehicles of over 16 tones could buy an RCA for RON 8,49 for one year, say the trade union COTAR, UNTRR, ARTRI, APTE 2002.
For people transport services, the vehicles of over 18 places will pay RON 3,210 per year and the vehicles between 18 and 40 places will pay RON 4,366 for one year, while the vehicles of over 40 places will pay RON 3,017 per year.
"The Government has the Competition Law modified and completed in 2016 that stipulates  that for the economic determined sectors and in exceptional circumstances, as well as in crisis situations, great imbalances between demand and supply and obvious disfunctionality of the market, the Government can dispose of measures with temporary character against the excessive growth of prices or even the blocking of prices. This kind of measures can be adopted through a decision for a period of six months, that can be prolonged successively for periods of at most three months, as long as the circumstances persist," say the representatives of the five trade unions.
The unions warn that if nothing changes, there will stage protests across the country. The representatives of the transport companies said they have asked for a meeting with PM Dacian Ciolos.
Georgiana Bendre