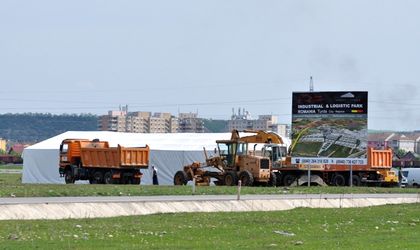 Transilvania Constructii has announced that it will build a logistics complex on an 8 hectare plot near Bacau. The company aims to expand its operations at the national.
The new logistics park will be developed in stages, and at completion it will hold about 40,000 sqm of class A warehouses. At present, the design is being worked out. Procedures have also been initiated to obtain the necessary permits and authorizations. The company estimates that the first spaces will be delivered in the second half of 2019.
The main activity of the company is the logistic and industrial space rental activity, materialized in the management of the Transylvania Logistics Park, as well as the TRC Park Cluj logistics park, located in TETAROM III Jucu.
This activity shows an increasing trend, materialized by increasing the area of ​​rentable spaces.