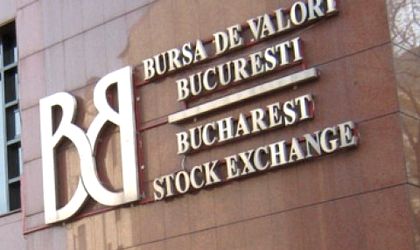 Transilvania Broker for Insurance shareholders want to get up to RON 9.68 million from the company's listing on the Bucharest Stock Exchange.

As part of the IPO, Login Gabriel wants to sell 15 percent stake (375,000 shares) from a total of 1.5 million shares and Niculae Dan, who wants to sell 10 percent (250,000 shares) from the total of 1 million shares. There will be a total listing of 25 percent of the company's shares.
The subscription price per share is between RON 12 and RON 15.5 and the listing will take place between October 24 and November 2.
On the first two days the investors will pay 93 percent of the final price and in the next three days will pay 97 percent. The minimum subscription is of 200 shares and the maximum of 625,000 shares.
In 2015, the firms's profits grew by 141.48 percent while in 2016 the profit dropped with 4.58 percent to RON 3.6 million.
Teodora Marinescu