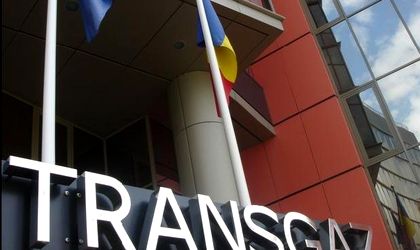 Romanian gas grid operator Transgaz, a state-owned monopoly, won the bid for the purchase of Moldova's Vestmoldtransgaz, company operating the Moldovan section of the Iași-Ungheni gas pipeline, Moldova's prime minister Pavel Filip announced Tuesday.
The successful bid marks the first step toward internationalization of Transgaz, company which will operate in Moldova through its local branch, EuroTransgaz.
After the acquisition of Vestmoldtransgaz, Transgaz will have the full control of the gas interconnection between Moldova and Romania, including the future extension of the Iași-Ungheni pipeline until Chișinău.
Vestmoldtransgaz was put up for sale by Moldova's government for MDL 180 million (EUR 9 million) and the successful bidder is obliged to invest EUR 93 million within the next two years.
Recently, a consortium including Transgaz and the European Bank for Reconstruction and Development (EBRD), led by Spanish company Reganosa, submitted a binding offer for a 66 percent stake in Greeece's gas grid operator DESFA.