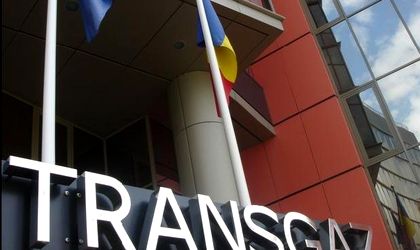 Transgaz has signed a memorandum of understanding with the Greek company Desfa, the operator of the Natural Gas System in Greece. Desfa also operates the Natural Gas National Transport System and the GNL terminal in the Revithoussa island.
The event was attended by Evangelos Tournakis, Economic Counsellor and Ioannis Markos, Economic and Commerce Councillor with the Embassy of Greece in Romania.
Given Desfa's interest in developing a collaboration with Transgaz, the signing of the memorandum of understanding between the two companies has as a purpose to develop a common approach of current and future projects on gas transportation as per the EU legislation, Transgaz said in a statement.
Representatives of the two energy companies discussed the need to continue to develop and integrate the gas markets on the internal energy market of the EU, the diversification of gas supply roads and the creation of access to new gas sources, improving thus the safety of natural gas supply at a regional and European level.
The two new companies are supporting solutions to grow cross-border cooperation, promote transparent and open access of market participants to the natural gas transport and are planning to contribute to the safety of the supply of natural gas in the Central and Eastern European region.
Georgeta Gheorghe