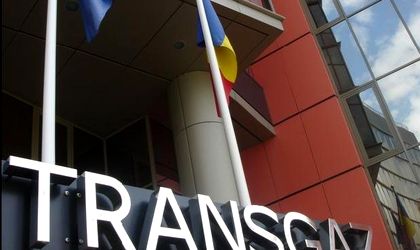 Transgaz, the operator of Romania's national transport system for natural gas has increased its net profit by 21 percent year-on-year in the first nine months of 2017, to RON 433.5 million. 
The financial resukts of the third semester however, show that profit decreased by 57 percent, to RON 33 million. The company has expressed plans to take over Vestmoldtransgaz, the Moldovan company that administers the Ias-Ungheni gas pipe.
State company Vestmoldtransgaz was put up for sale for approximately RON 41 million and the obligation to make an EUR 93 million investment in the upcoming two years.
In August 2014, in Ungheni, the gas pipe that connects the gas transport system between Romania and Moldova was launched, and in December 2014 the project was completed.
Transgaz increased its turnover with 26.2 percent year-on-year in the first semester with 26.2 percent to RON 1.03 billion. The business increase was due to the increase in the volume of gas transported by 16.8 percent in the first semester, to 6.86 billion cubic meters.
Transgaz is controlled by the Romanian state via the Ministry of Economy with over 58 percent of shares.