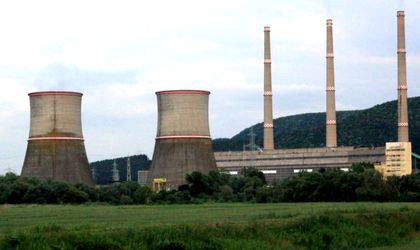 National Company of Transport Transgaz Medias closed a contract of RON 2.67 million with Energy Complex Hunedoara for transportation services, during October 1, 2017- October 1, 2018, according to a report of the Bucharest Stock Exchange (BVB).
The contract implies, among others, a payment guarantee of RON 466,862.73, the level of counter value for the natural gas transport services calculated for two months of gas usage, based on the established tariffs that will be issued as banking guarantee letter or will be issued in cash under guarantee account form (collateral deposit), and will be available 60 calendar days from the expiration date of contract validity.
The financial guarantee will be opened by both parties in 48 hours from the agreement and signing of the transport contract.