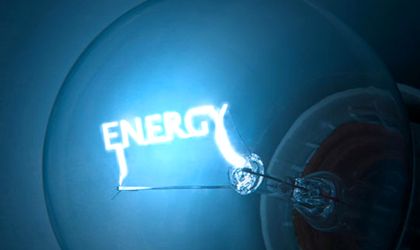 The representatives of SNTGN Transgaz SA and CNTEE Translectrica SA companies, present in the official delegation led by the PM Dacian Ciolos during July 11-14 in Vietnam, signed with their counterparts two Agreement Memorandums.
The Memorandum refers to the cooperation and development of relations between Romania and Vietnam in electricity field. It is valid for the period 2016-2019, with the possibility of extension, and the two parties agreed to supply mutual consultancy services in problems of specific interest, to explore and elaborate mutual projects in energy field according with a mutual framework, the know-how exchange and training in certain fields of interest and the mutual participation to international projects in energy field, such as master plans in infrastructure development, consultancy services, projection, constructions.
Also, the Memorandums shape the basic principles, the responsibilities and the framework for the activities coordination that will be realized between the two partners and represent the base of a following collaboration development between them.
Ciolos is making a visit in Vietnam during July 11-14, hosted by its Vietnamese counterpart, Nguyen Xuan Phuc. This visit is part of the Romanian government strategy of the cooperation with states on other continents consolidation, particularly in Asia.
It is also the first visit at prime-minister level between the two countries in 21 years. It represents a confirmation of the Romanian government policy of cooperation relaunching with Vietnam.
Georgiana Bendre