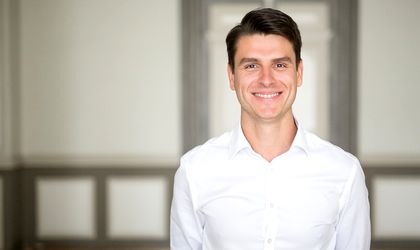 TransferGo, the international online money transfer company, has launched for the first time the international free money transfer service. Users now have the ability to transfer money to 47 countries at no cost.
TransferGo will charge zero fees and will operate the transfers at the average (interbank) market rate.
"In a global society, users should be able to transfer money to their friends or family as they can at home, that is, without paying a commission," said Daumantas Dvilinskas, founder and CEO of TransferGo.
"With the free transfer service, the money reaches the recipient within two to three business days. The launch of this service was made possible by the success of Premium Transfer options, such as TransferGo NOW, which ensures the transfer of money in just 30 minutes, "explain Dvilinskas.
TransferGo has over 700,000 users around the world, thanks to transparency, trust and user experience. In response to requests from users to give them the opportunity to invest and participate in the success of TransferGo, the company will launch a crowdfunding campaign on October 12 with Seedrs, a UK online funding platform.
So far, Romanians have sent over EUR 145 million through TransferGo's services, and the number of clients increases year-on-year. The average value of each transaction was over EUR 420.