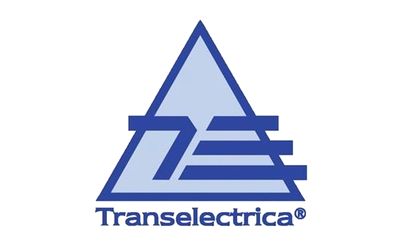 The National Company for the Transport of Electric Energy, Transelectrica, has signed a contract worth RON 227.4 million (excluding VAT) with one of its subsidiaries, Smart SA, the Company for the Maintenance of the Electric Transport Network, according to news.ro.
The contract has the purpose of carrying out strategic works in Transelectrica's installations between 2018-2020.
The execution warranty of the contract has a value of RON 11.37 million, meaning 5 percent of the total value of the contract (excluding VAT).
The payment will be done in 30 days at most from the registration of the invoice on the part of the purchaser.
Transelectrica is the Transport and System operator in Romania, and it manages 81 electrical transformation stations, with a capacity of around 35,000 MVA and over 9,000 kilometers of electrical lines of 110/220 kV, 400 kV and 750 kV, under the administration of eight transport branches.
Transelectrica had a net profit of RON 64.79 million in the first nine months of this year, which is over three times lower than the net result reported during the same period of last year, of RON 213.33 million. The decrease is the result of the decline of incomes in the electric energy transport services sector.
At the same time, total revenue has increased by over 27 percent from 2016, to RON 2.41 billion.
The company has around 2,200 employees and is under the authority of the Economy Ministry.