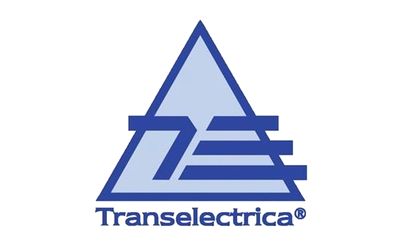 The National Electric Energy Transport Company, Transelectrica, has informed its shareholders and investors that the Supervision Council has appointed Adrian-Constantin Rusu as Chief Executive Officer of the company, to start on May 7, 2018.
Until now, Transelectrica's CEO was Georgeta-Corina Popescu.
A controversial figure due to his previous actions in the company and being the subject of some legal investigations, Rusu was Maintenance Director in Transelectrica before his appointment as CEO.