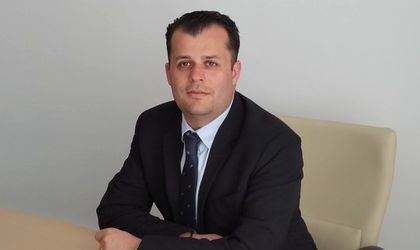 Toyota Romania has signed a partnership for financial leasing services with UniCredit Leasing, under the brand umbrella "Inchcape Finance Romania", facilitating the access to hybrid cars on the Romanian market.
"The partnership with UniCredit Leasing brings a significant contribution to the spread of hybrid solution for Romanian auto market, in development in the last years. Together, we aim to facilitate the access to hybrid cars, investing in a future where we actively protect nature. Currently, the hybrid cars sales represent half of our sales volume," said Edit Corcoman-Tarcolea, general manager Toyota Romania.
Toyota committed to keep an environment as clean as possible, aiming to reduce the green house by over 90 percent for all the cars until 2050 by launching and developing environmental-friendly technologies.
Toyota has over 9 million units sold since the launch of the first hybrid car.
The promotion of sustainable mobility is one of the key objective both for UniCredit Leasing and Toyota Romania. Also we invest in digitalization. Soon we'll launch a digital platform that will allow the clients' financing in maximum one hour," said Mircea Cotiga, CEO UniCredit Leasing (photo).
UniCredit Leasing will offer financing solutions for Toyota Romania clients and the dealers' network. The solutions are customized according to the clients' needs and address to those who acquire new cars.