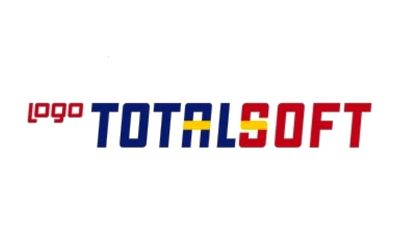 The local Architects Business Solutions (ABS) group, owned by Gorkem Tursucu, entered a joint venture through which ABS will be integrated into Total Soft, one of the leading vendors and integrators of business software solutions, in a transaction intermediated by PeliFilip.
Following the transaction, Gorkem Tursucu, ABS general manager, will hold a 20% stake in Total Soft and become CEO of the company.
"It's a complex transaction, including stock sales, debt to equity swap, and multiple asset sales. We are both delighted and honored that ABS has entrusted us with this project so important for the future of the group and we continue our efforts with our client in taking steps needed to complete the transaction, "said Eliza Baias, Partner PeliFilip.
The PeliFilip team assisting ABS in this transaction includes Ioan Dumitrascu, partner, Eliza Baias, partner, Monica Stătescu, senior lawyer, Georgeta Gavriloiu, senior lawyer and Alina Stoica, lawyer specialized in corporate law, mergers and acquisitions.