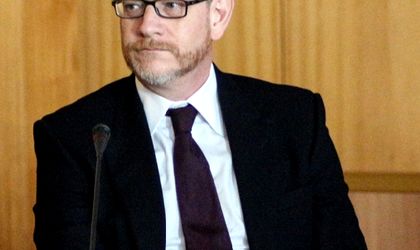 The acquisition of the debt recovery company Top Factoring by Intrum Justitia AB was  finished today, as well as the acquisition of the non-performing claims portfolio owned by Glasro Holdings Limited.
RC2 received on Wednesday EUR 12.83 million and will receive EUR 0.28 million on May 4. Taking into account the dividends obtained during the investments, RC2 made an overall profit of EUR 16.29 million compared with the investment of EUR 3.5 million.
"We're glad that RC2 and Intrum finished the transaction in such a short term from the selling-buying contract at the end of March. The closure of this transaction was anticipatory for the RC2 investments in Telecredit. Thus, RC2 will continue to be active in the financial services sector, in which the investments team of RC2 has a performance history and know-how.
I am convinced that Telecredit will represent an optimum development platform for RC2 in the loans sector for consumers and this partnership will lead the Telecredit activity towards a new stage," said Ion Florescu, the main shareholder of Investments Fund RC2 (photo).