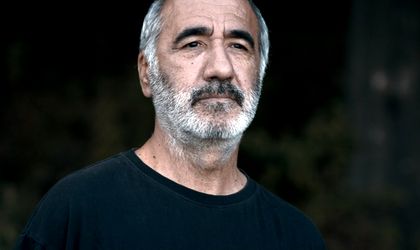 Over 40 shows and cultural events from abroad will be hosted by the International Independent Theatre Festival Undercloud. The ninth edition will be held between August 22-31 in the Old Town of Bucharest at Arcub Gabroveni, an institution dedicated to urban culture.
There will take place theatre productions from Romania and other six countries daily, as well as conferences, shows- lectures, shows of theatre-dance and fairs.
The ten days of festival comprise various innovative productions, from comedy to philosophical theatre, from lecture to dance. The program will offer the possibility for the public to know the new directions towards which the independent theatre is heading, through the section "Contest", where 12 shows will take place.
The "Pillow-man" of Eugen Gyment is a theatre play presenting a fictional totalitarian state, where an anonymous writer is interrogated about his macabre stories and the resemblances between them and a series of murders taking place in town, while in the one-man show of Silvia Calin, "Run", after the novel of the same name by Ana Maria Sandu, Nicoleta Lefter will search the balance between word, movement and image. Moreover, the comedy "Saturday: showery" will present a comedy using language and slapstick.
One of the special guests, Razvan Vasilescu, a well-known Romanian theatre and cinema actor, will join the festival.
Georgiana Bendre