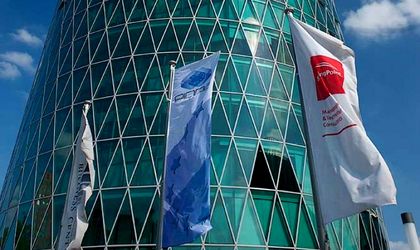 The European Insurance and Occupational Pensions Authority (EIOPA) announced the new membership of the stakeholders groups. Among them, three Romanians will start their two and a half-long terms starting September.
The three will take part in filtering regulations in the field of insurance and privately managed pensions at a European level, as representatives of the consumers. The three, Monica Calu (Pro Consumers Associations), Alin Iacob, president of the Association of Romanian Users of Financial Services (AURSF) and lawyer Catalin Oroviceanu (Romanian Association of Participants in Pension Funds and Investment Funds) were selected from a pool of 215 candidates from all European Union member states.
They represent less than 5 percent of the 60 members of the two groups of stakeholders active in Frankfurt with EIOPA.
The role of the two groups is to advise EIOPA regarding the secondary legislation the authority is responsible for, namely technical standards of regulation, guides and recommendations. The groups can send opinions to EIOPA regarding all issues concerning the authority's activity. Moreover, the groups are in charge of notifying the authority regarding the implementation of European regulation, as well as regarding the supervision practices in EU member states.