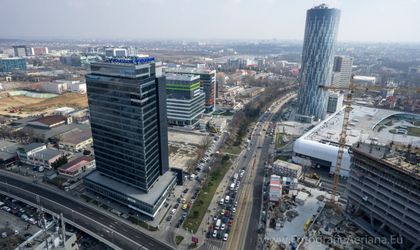 Around three in four Romanian employees think there cannot be offices without printers, as on average an employee prints 38 pages/day, according to a study.
"In Romania, 86 percent of the respondents consider that the printers are "essential" for an efficient activity and 72 percent of the respondents say that "there cannot be offices without printers." The most popular printed documents are the contracts (56 percent), the reports and brochures (45 percent), as well as the documents attached to the e-mails (41 percent)," according to the survey results.
A the level of all the 14 countries that attended the study of Coleman Parkes for Epson Europe, the manner of printing usage is changing and close to half of all the printers from the present are either transformed in waste (17 percent) or used on a short term (29 percent).
In Romania the survey was carried out on a sample of 100 respondents, aged between 18 and 60 years. Most of the respondents are employed in the private sector, in the companies from Bucharest and have middle-management positions.
Georgiana Bendre