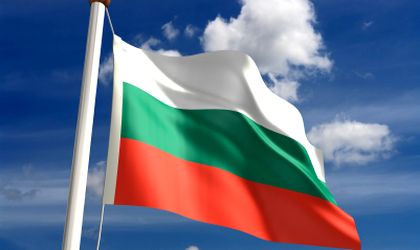 Thousands of firms in Romania have transferred to Bulgaria, where lower taxes and more stabile regulations offer a friendlier business environment, according to Reuters
Thus, In Bulgaria the revenue tax is only 10 percent compared to 16 percent in Romania. The value added tax (VAT) in Bulgaria is lower than in Romania, after the Romanian government augmented the VAT from 19 to 24 percent.
Red tape is also a problem in Romania that in Bulgaria has been reduced. In Bulgaria it takes only a week to set up a company, in Romania it takes about two. The initial capital for setting the basis of a company in Bulgaria is around EUR 1 (2 leva), while in Romania it is EUR 46.7 (RON 200).
According to the Bulgarian press, up to the moment more than 2,500 Romanian companies have already settled in Bulgaria.
Taxes in Romania and Bulgaria are still at a lower level compared to other states and the cost of the labor force is still low, but infrastructure continues to be unattractive for business, writes Reuters. The increase of the VAT influences the Romanians' decision to register their business in Bulgaria.
Otilia Haraga