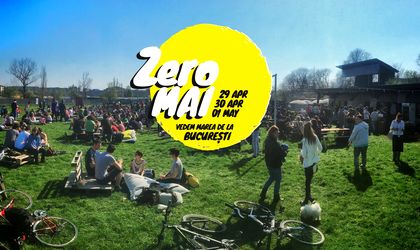 The event "Zero May" will take place during April 29- May 1 at Verde Stop Arena, a party for the celebration of May 1, the International Labor Day, with craft beer and food.
For Monday evening, Electric Brother has prepared a special DJ set. The food partner is Elena Platon, the chef from Beautyfood. The maximum number of participants that can attend the event is 700 persons.
More information here.