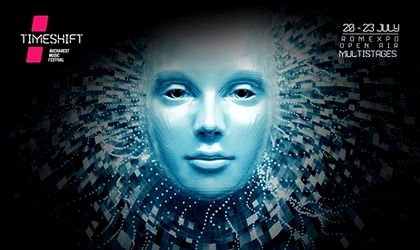 Between July 20 and 24 in Bucharest, the Timeshift festival highlights the variety of genres such as EDM, techno, tech-house, trance, drum and bass, dubstep, indie-rock and alternative. The four-day festival will kick off at Romexpo, Bucharest's biggest exhibition venue, which is both appropriate for open air concerts and well connected to the city center.
According to organizers, over 100 guest artists will play for over 100 hours.
There will be 3 open air stages each day, and one indoor. The design will enhance your musical sense. The stages are powered by Kristal Club, Control Club, TrancENDancE and Black Rhino.
More information, here.