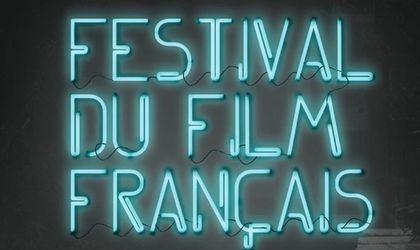 The French Film Festival is in Bucharest until May 6 at Cinema Elvire Popesco, and this edition promises to bring sun, music and revolution, through French cinema that demonstrates both imagination and courage.
This edition also celebrates the 50th anniversary of the events in May 1968 in France, with a special section that will present documentaries and films from the period, which had a strong impact on French history and cinematography. The programme also features a competition, which presents films from a new generation of creative directors, and a Cahiers du Cinéma week in partnership with the famous French Magazine with a theme called "De la scène à l'écran". Finally, a Panorama section, with the films most beloved by the public and critics in the past few months.
See the full schedule HERE.