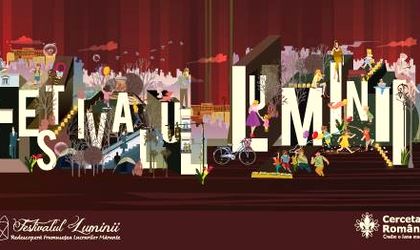 The Romanian scouts created this festival to bring people together and spread joy from the simple things of life.
After the trial from May, the scouts bring the Bucharest citizens an autumn edition this Saturday in Carol park.
"True happiness is when you're satisfied and you enjoy it fully," say the scouts.