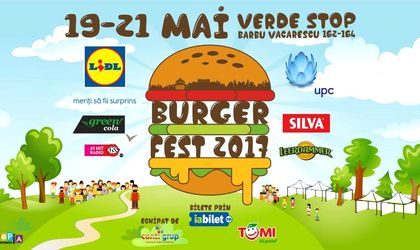 This weekend brings one of the most popular food festivals, BurgerFest 2017, during May 19 – 21 at Verde Stop Arena.
BurgerFest will have burgers offered from vans, trucks and containers from all the country. There will be over 50 ranges of burgers and at least 25 restaurants attending, as well as concerts. The event will award the best burger. There is a limited number of 20 persons who can attend the contest to have the chance of winning the prize.
More information, here.