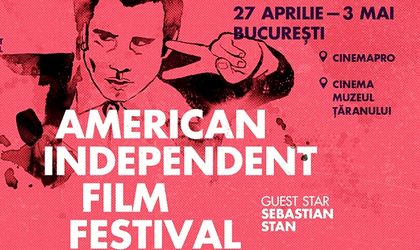 Yet another film festival – the American Independent Film Festival 2018 – will take place between April 27 and May 3 at Cinema PRO and Peasant's Museum Cinema, with a selection of the most recent independent production and art films from the United States.
The honorary guest of this edition is the American actor of Romanian origin Sebastian Stan, who has had huge roles in American films. He will present his most recent film called I, Tonya, a biopic by Craig Gillespie. This year's festival is a tribute to John Cassavetes, an iconic figure of independent American cinema.
See the full schedule HERE.