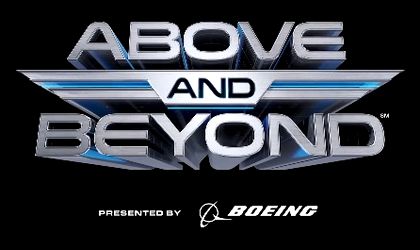 Everyone interested in exploring the secrets of flight technologies can attend ABOVE AND BEYOND, the international aviation and aerospace exhibition presented by Boeing and developed in collaboration with NASA and the Smithsonian's National Air and Space Museum.
Flight simulation, immersive theater, touch-table displays and augmented reality are examples of exhibit technology offering an experiential understanding of the scientific concepts behind flight, say the organizers.
The entrance to the exhibition, hosted by Sun Plaza mall, is free. The event takes place between August 1 and October 8.
Learn more here.