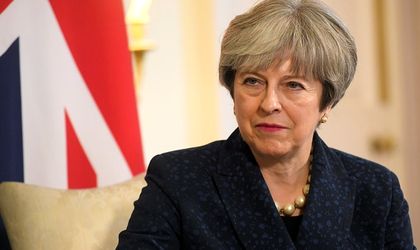 The United Kingdom's upper house of parliament, the House of Lords, voted against PM Theresa May's plan to leave the European Union's single market after Brexit, Reuters reports.
May has had difficulty in uniting the government behind her vision of Brexit, as she wants Britain to also leave the EU's single market and customs union after Brexit day in March 2019.
Members of May's Conservative party and those in parliament have been deeply divided over the best way to leave the EU after over 40 years of membership.
Even May's foreign secretary, Boris Johnson, harshly criticised her Brexit customs union plan, calling the proposed system "crazy" and saying it would not give Britain control of trade policy.
The House of Lords voted for an amendment to May's Brexit bill which requires ministers to negotiate continued membership of the European Economic Area, which means the UK would remain in the single market.
This is the 13th time in recent weeks that the government has been defeated in the House of Lords on draft Brexit legislation. They also voted for an amendment that would allow Britain to participate in EU agencies after leaving. Their votes could be overturned by the more powerful House of Commons, where May's party has a slim majority.