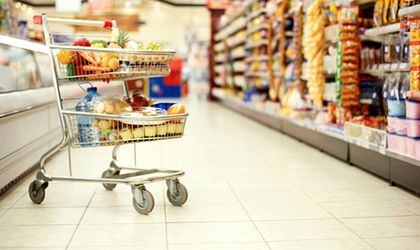 The Russian retailer Svetofor will enter on the Romanian market with the discount brand Mere and intends to open its first store in September in Snagov.
The company wants to reach a network of 200-250 stores in two years on hard discount format.
Founded in 2009, the network has about 600 stores in Russia, with units being opened in Belarus, Kazakhstan and Azerbaijan and the list of future expansion includes Romania, Poland and Germany. 
The second store seems to be opened in Brasov and the company intends to open 16 stores this year.
On the discount segment, Svetofor will compete with Lidl and Penny Market, two German giants that already have more than 400 stores together and a srong position on the market. 
The first stores will have an area of ​​between 800 and 1,200 sqm and a number of 20 employees per unit. The assortment will consist of 70% of food and 30% non-food, of local origin.